Jeff Adams
BA, Business Administration & Management
CEO, Metcash Group
Jeff has over 40 years of international retail experience across domestic and international businesses in the United States, Europe, Asia, Central America, and the Middle East. Most recently, Jeff was Chief Executive Officer of Operations for Turkey at Tesco Kipa.
Jeff served as an Executive Vice President of Operations at Fresh & Easy Neighborhood Market Inc. from 2008. Before moving to Fresh & Easy, he served as the Chief Executive Officer of Tesco Lotus since 2004. He was instrumental in starting Lotus in 1993.
Alistair Bell
B.Ec (Sydney), CA, MAICD
CFO, Metcash Group
Alistair joined Metcash in 2020 as the Group CFO.
Alistair has extensive capital-markets experience and executive leadership in managing international organisations with portfolio of businessses.
Alistair has held various CFO, COO and strategy positions in a range of industries with ASX listed, private equity and multi-national corporations. Most recently, he was the Group CFO of GrainCorp for almost 10 years. Alistair has broad experience as a Non- Executive Director, including as Chairman of Audit & Risk Committees.
Scott Marshall
B.Business
CEO, Metcash Food
Scott began his career with Metcash in the ALM business 25 years ago and was appointed CEO of ALM in December 2013. In March 2018 Scott was appointed CEO, Supermarkets & Convenience.
His areas of experience cover warehousing operations and management, sales, retail operations, state general management and marketing management.
Chris Baddock
GradCertBus,
CEO, Australian Liquor Marketers
Chris joined Metcash in July 2019 as CEO of Australia Liquor Marketers (ALM).
Chris has over 30 years of experience in FMCG including Lion and Woolworths. Most recently Chris was Director of Pinnacle Drinks, a wholly owned subsidiary of the Woolworths' Endeavour Drinks Group.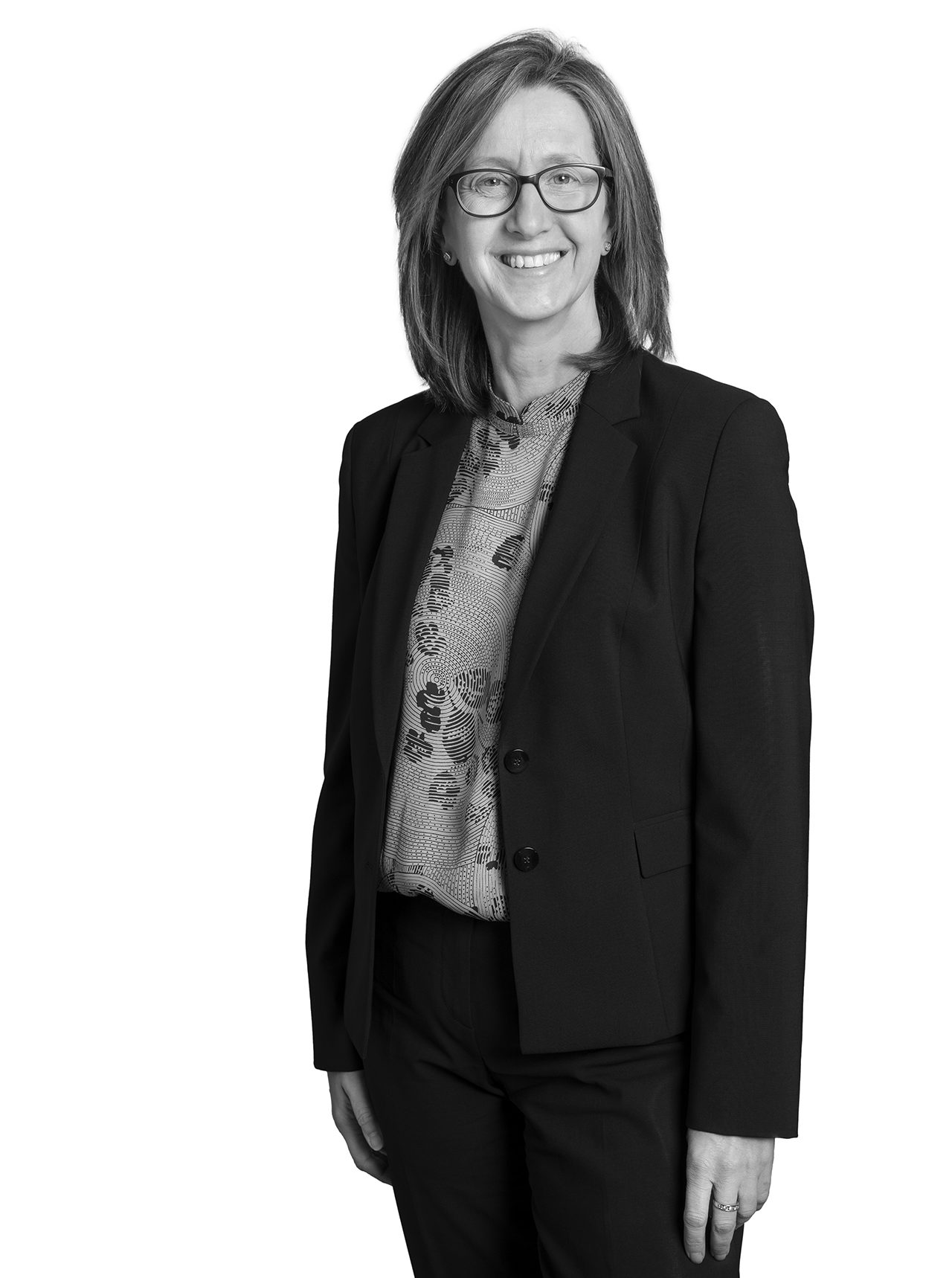 Annette Welsh
CEO, Independent Hardware Group
Annette joined Metcash in 2010 and held the roles of GM of Operations and GM Merchandise prior to being appointed CEO of Independent Hardware Group in 2020.
Annette has global experience across retail and wholesale and prior to joining Metcash worked for Marks & Spencer and IBM.
David Reeve
CIO, Metcash Group
David joined Metcash as Chief Information Officer in July 2019.
He has over 20 years of experience gained across a wide spectrum of industries including Financial Services, Education, Defence and Airlines.
Prior to joining Metcash David was CIO of Macquarie University. He was responsible for the delivery of technology capabilities that enhanced the lives of students and staff as well as the clinicians and patients at MQHealth.
Penny Coates
BA Hons, Chartered Fellow CIPD, GAICD
Chief People & Culture Officer
Penny joined Metcash in 2015 as Chief People & Culture Officer. Penny has extensive international HR and line management experience gained in the retail, financial services and professional services industries.
Prior to joining Metcash Penny worked for TAL as their Chief Customer Service & Operations Officer.
Matt Havens
BA Hons, MBA
Chief Strategy & Transformation Officer, Metcash Group
Matt joined Metcash in April 2019 bringing over 25 years of experience in strategy, transformation and growth from his work in the United States, Europe, and Asia.
Prior to joining Metcash Matt was a Partner with BCG Digital Ventures where he specialised in customer-led business transformation.